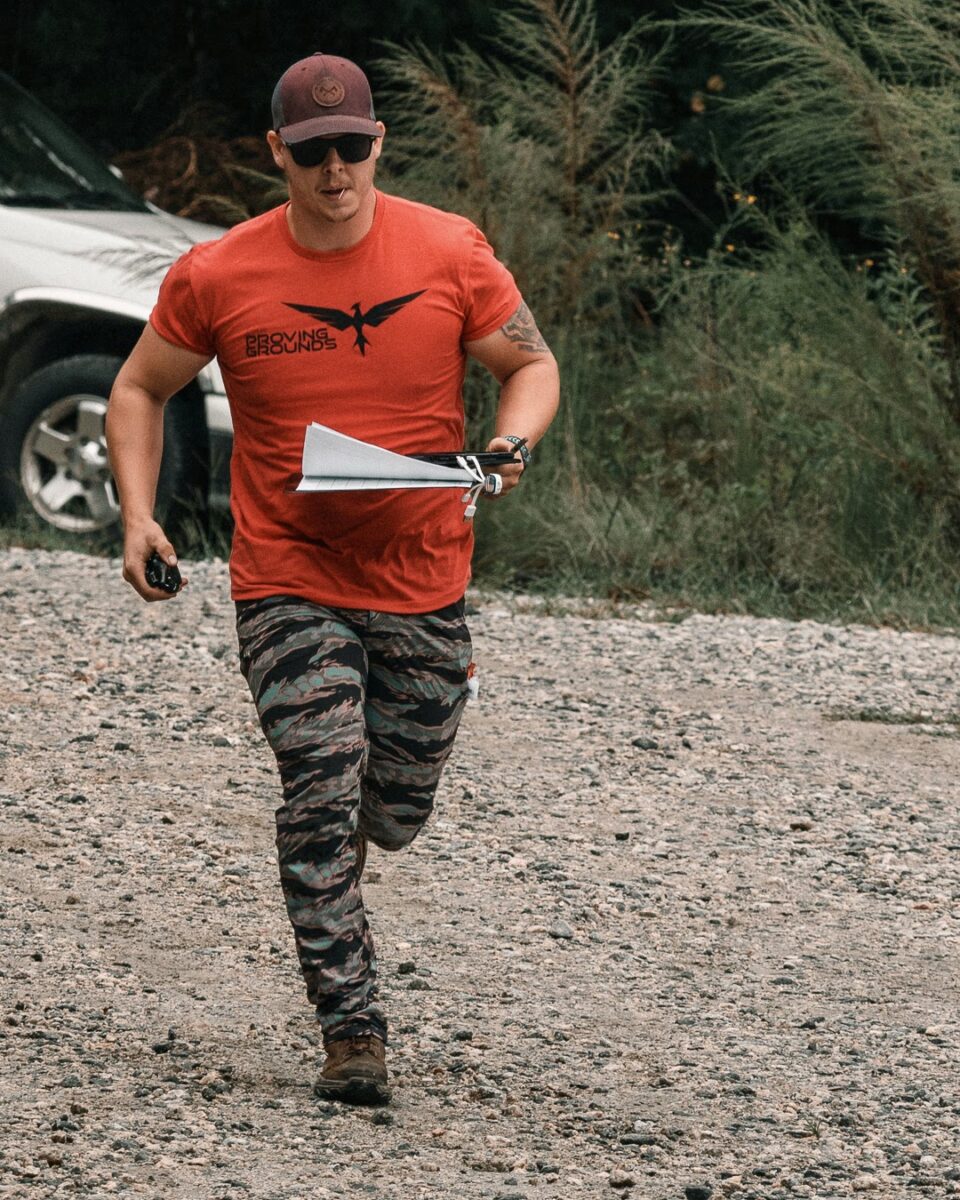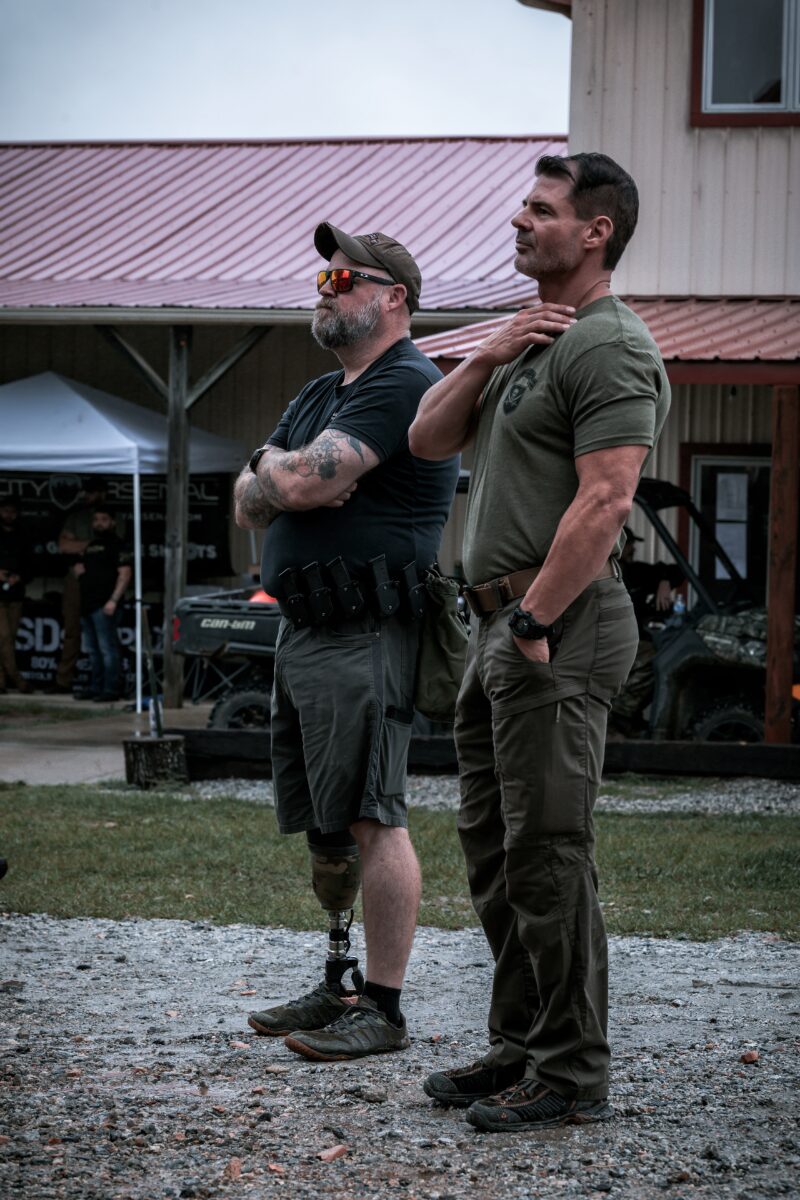 Do you love dealing with people? Those in this group will handle responsibilities in areas such as: Athlete Check-in, corralling athletes, greeters, scorekeeping, etc… These individuals are vital to the all-around Proving Grounds experience and should pride themselves on effective communication. 
Help our Registration Staff greet, check-in and answer questions for competitors and spectators. Help ease those pre-comp nerves!
Our sport depends largely on the ability of the judge to be fair, accurate, and consistent. Judging involves watching the athletes perform the stage, counting hits and
ensuring that they complete it according to the standards outlined for that stage.
Work as a part of the video, photo, or social media team. This team requires previous experience in a media related field. The Media Team volunteers can expect to be on their feet for most of the day, but will help us tell the story of  The Proving Grounds to those around the world!
Assist our Kids team on event day(s) with overall production and safety of
the Kids event. Encourage our little Phoenixes through the course!
Some of the most amazing humans out there fill our medical team! Nurses, physician assistants, physicians, physical/sports and occupational therapists will fill these posts. These volunteers need to be certified in CPR and/or First Aid. On the application, please specify whether you would like to be a part of our Athlete Recovery area, which is our physical and occupational therapists; or the Medical Team which is made up of our nurses, PA's, and physicians. These two teams work closely together to treat everyone at the event.
These positions will provide emergency medical support, if needed. 
The production of this event requires the moving of large loads, long distance, quickly. Those in this group can expect physical elements such as heavy lifting, repetitive bending, reaching, and light running. This is a very crucial role with responsibilities that are essential to the job in effort to make sure our event runs smooth and on time. You may be asked to fulfill other similar duties outside of this scope.
Want to Join The Fun?
We would love to have you and your family come out and join us. Your efforts will be greatly appreciated. Become an integral part of The Proving Grounds competition.