Our volunteers are integral to our events. They are the driving force, the smile that welcomes you, the voice of inspiration and the high five at the end of the stage. Become a volunteer and experience The Proving Grounds.
Once you arrive at the event, you will be welcomed into the team. We will ensure you are briefed, trained and ready to roll.
Enjoy your time as a volunteer. Our staff and competitors greatly appreciate you!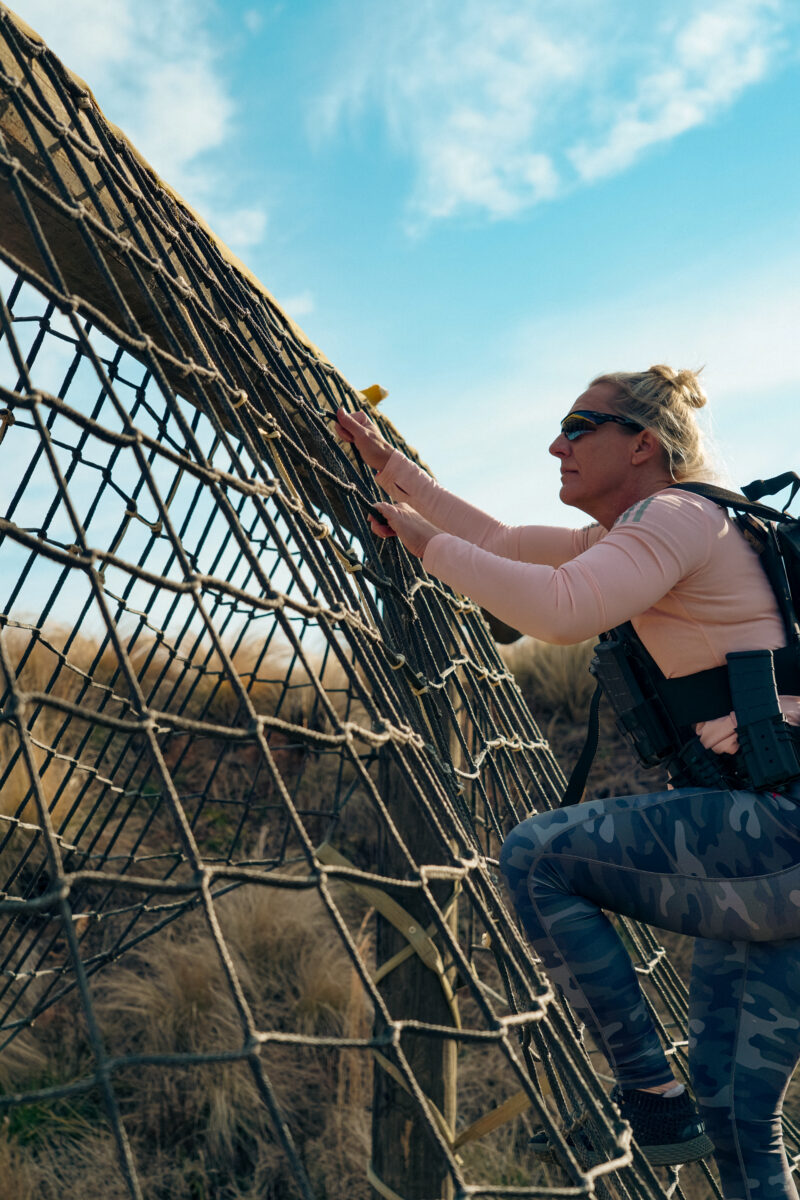 Help our Registration Staff greet, check-in and answer questions for
competitors and spectators. Help ease those pre-comp nerves!
Friday if available for registration set up
Saturday 7am to 9am
Judging involves watching the athletes perform the stage, counting hits and
ensuring that they complete it according to the standards outlined for that stage.
Scoring involves entering the scorecards for that stage into the scoring
system.
Assist our Kids team on event day(s) with overall production and safety of
the Kids event. Encourage our little Phoenixes through the course!
Help with setting up ranges, replacing targets, etc.
Help with set up for the event.
Days/times needed:
Wednesday 11am to 6/7pm
Thursday 9am to 6/7pm
Friday 10am to 6pm
Want to Join The Fun?
We would love to have you and your family come out and join us. Your efforts will be greatly appreciated. Become an integral part of The Proving Grounds competition.